Patio Designs to Suit Your Style
---
When it comes to creating your dream patio, your style (and your budget) might not match your neighbors--but that's okay. Spark your imagination and get an idea of what's possible with Rosetta's six pre-planned patio designs. Ranging from rustic to formal and modest to grandiose, all have the beautiful look of natural stone. Of course, you can customize your dream patio as well!
Download the Patio Brochure
Patio Designs to Suit Any Style & Budget
---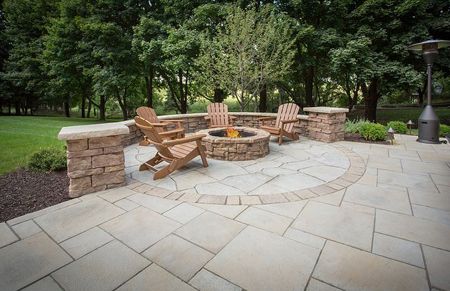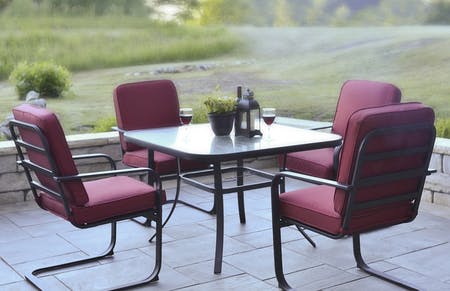 What's Next...How Do I Get My Dream Patio?
---
Once you've narrowed in on your design, it's simple:
Connect with a contractor that installs Rosetta and show them your dream patio design
Your contractor will order the product and get to work installing your dream patio
Enjoy your new dream patio with family and friends!